Around You
VIEW SERVICES
GET IN TOUCH
A Practice Built
Days with Sundays on request
Open 6
VIEW SERVICES
GET IN TOUCH
personalised solutions for skin health
HydraFacial delivers remarkable results for every skin type

VIEW SERVICES
GET IN TOUCH
Massage Treatments
Aromatherapy,
Swedish, Sports,
Pre-natal or Mindful Massages
GP Appointments
VIEW SERVICES
GET IN TOUCH
Remote Video
Over A Video Call
Remote Prescriptions If Needed
Consultation From Anywhere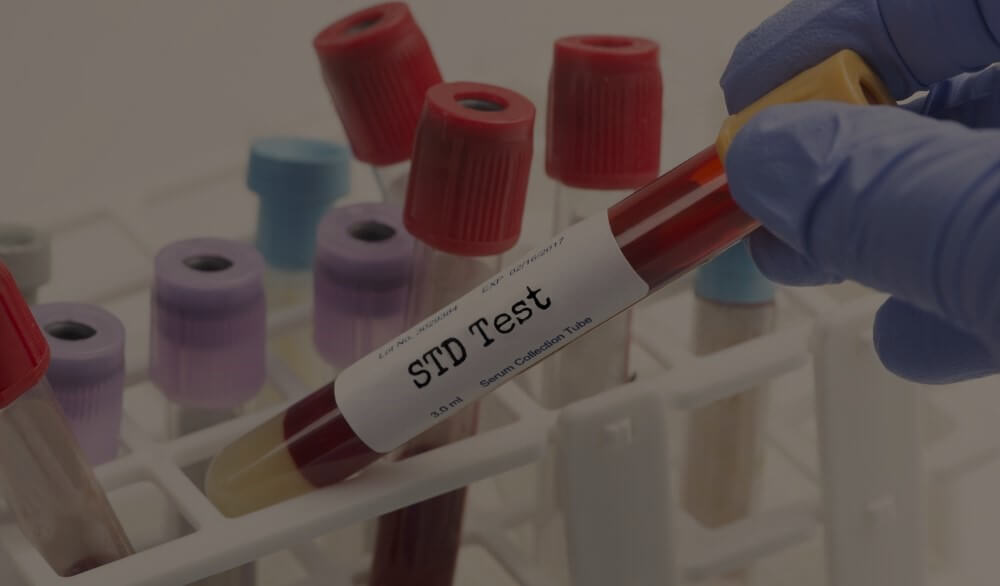 Health
VIEW SERVICES
GET IN TOUCH
Sexual
Private & Confidential
STI Testing Service
We Offer
VIEW SERVICES
GET IN TOUCH
Ear Irrigation
Removal
Procedure
Ear Wax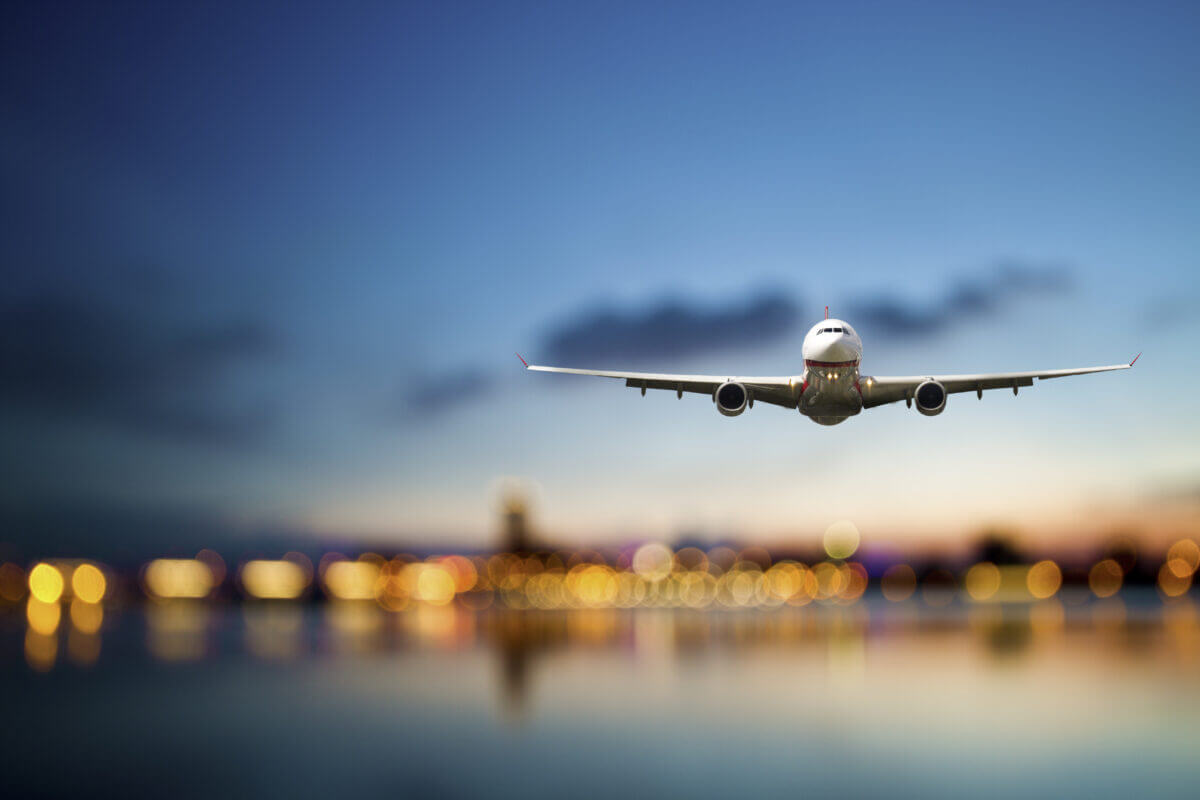 RT-PCR Test
VIEW SERVICES
GET IN TOUCH
Covid-19
Fly Certificate
from £80
Fit to
Health Services
VIEW SERVICES
GET IN TOUCH
Woman's
menopausal
Clinic
Perimenopausal &
VIEW SERVICES
GET IN TOUCH
Pre-Departure Testing
your trip &
Order your test before
take it with you
Rapid Test
VIEW SERVICES
GET IN TOUCH
Coronavirus Ag
Results within 15 minutes
We use the new UK Government
Approved Healgen test
Health Checks
VIEW SERVICES
GET IN TOUCH
Private
body
examinations
Full
VIEW SERVICES
GET IN TOUCH
Blood Tests
& Fully Confidential
Testing Service
Private Fast, Easy-to-Use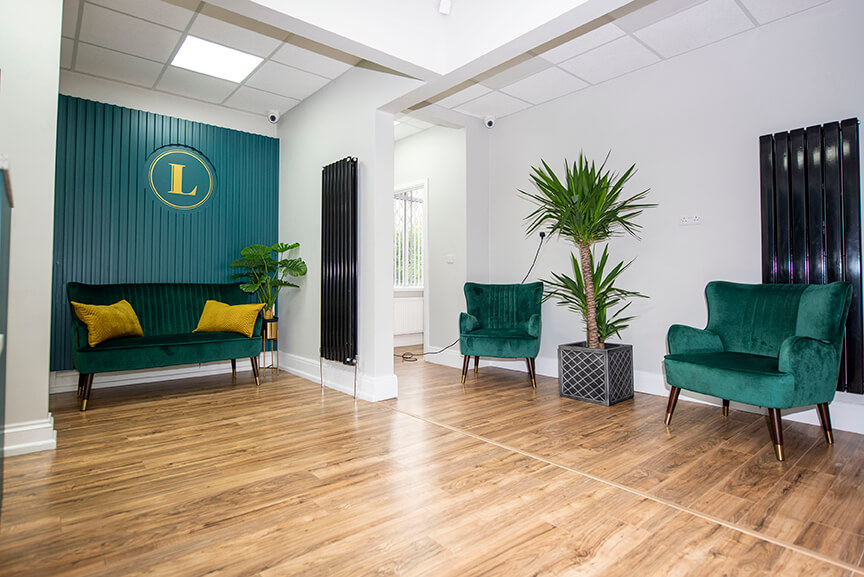 Clinic
VIEW SERVICES
GET IN TOUCH
Modern
in
Leeds
located
Open 6 Days Opening Hours
Tuesday – Wednesday8.00 – 17.00
Sunday  Subject To Availability
HydraFacial a popular treatment for a variety of skin issues. As it's so easy to tailor to you and your skin, which can improve your skin in many ways. HydraFacial can resolve many skin concerns. 
Book A Covid-19 RT-PCR Test Fit to Fly Certificate
You can book your Covid-19 RT- PCR Test now to obtain a Fit to Fly Certificate online or you can call us and have one of our clinic staff members answer any questions you may have.
Call us now for your Private GP treatment service.
Welcome To The Leeds Clinic

Experienced Physicians
Your health is your most important asset. You should entrust it only to the best professionals.

Personalized Treatment
Treatment choices perfectly match your health goals with early intervention.

Quality and Safety
All team members at The Leeds Clinic have been trained thoroughly to assist in any situation.

Immediate Service
Your treatment plan is designed for steady progress, with every phase promptly implemented.

Corporate
Health care for your Organisation
Mental Health
Certified Mental Health Professional
Dr. Harry Rashid
Medical Director
Dr. Ella Russell
GP - Menopause Specialist
Eve King
Head of Reception
Lisa Wainwright
Medical receptionist
Laura Blakey
Beauty Therapist
Emmaleigh Fotherby
Beauty Therapist
Gp & Menopause Specialist
Patient Participation Group (PPG)
The PPG is a group of people made up of patients who meet a few times a year. They represent the patients needs at The Leeds Clinic and review patient comments/ feedback and work with the practice team to make improvements.
They work with the practice team to produce an report annually outlining how the surgery has been improved based on patient feedback the group aim to: –
• Provide feedback on patients' needs, concerns and interests and challenge the Practice constructively whenever necessary.
• Communicate information about the community which may affect healthcare.
• Give patients a voice in the organisation of their care and provide feedback representing the whole interests of the patients.
•Contribute to the Practice decision making and consulting on service development and provision.
• Promoting good health and higher levels of health literacy by encouraging and supporting activities within the Practice and promoting preventive medicine.
The PPG is always looking for new members. If you are interested in joining please give your contact details to a member of Reception or email us on reception@leeds-clinic.co.uk